Latest Release Broken Light
Clint has just released a new single titled
"Devil's Parade'.
Available now!
Listen to new music and also find the full history of album releases here from Clint Curtis throughout the years.
Find out what gear Clint uses live and in the studio. You may be surprised on how simple, yet effective his setup is.
"Music is the ultimate form of expression. It's very important for me to follow my creative inspiration, and then share it with you. Thanks for listening."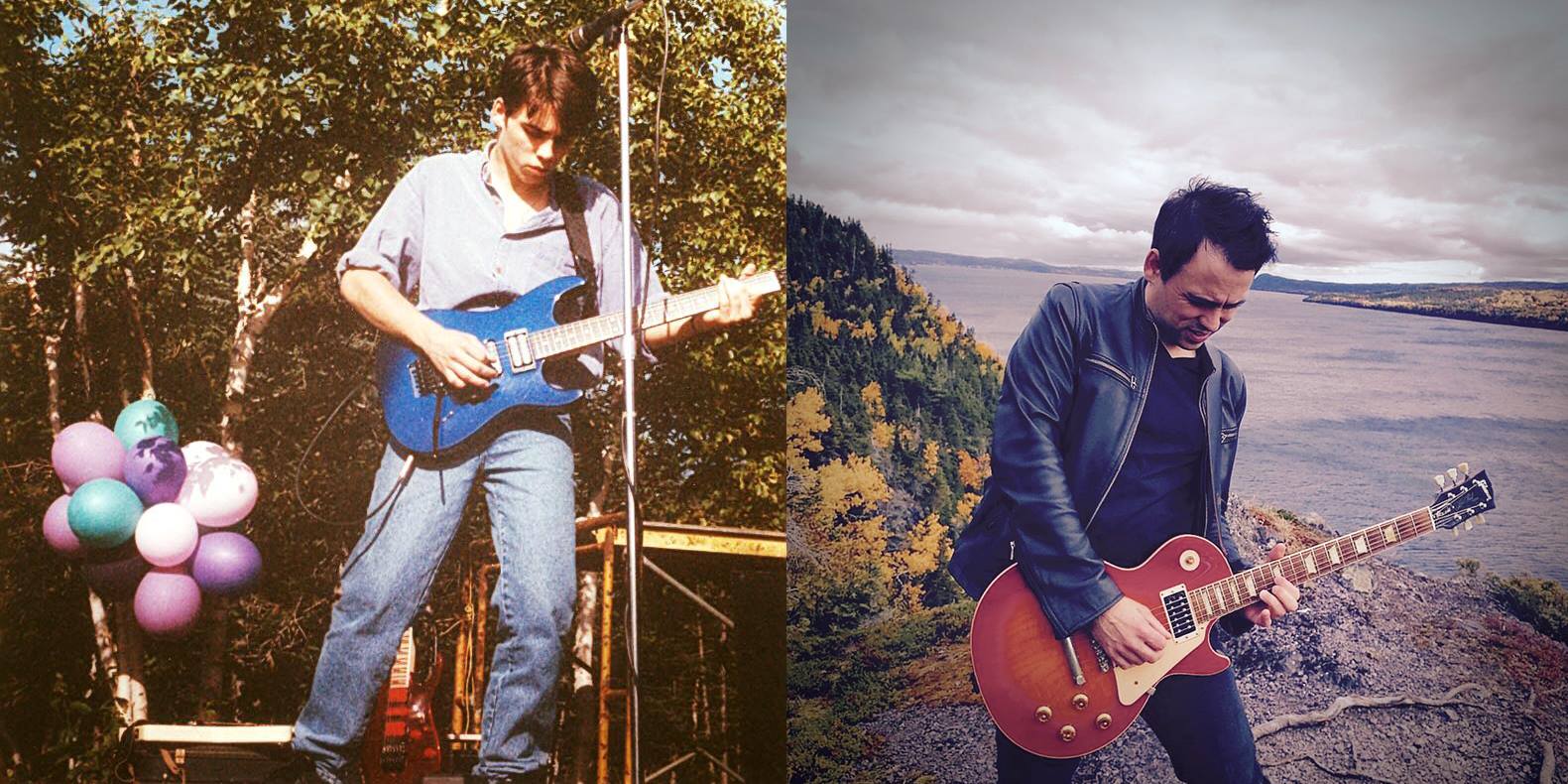 Learn more about where Clint started and the different paths along the way to where he is now.