Clint's Dual Amp
(For Helix LT and floor only).
This is my main preset, I use this on most of my heavier YouTube videos!
Includes:
– 8 snapshots & stomp mode setup
– Dual amps,  Essex A30 & Brit J45 Brt
– Optimized effects including compression, distortion, delays, reverbs, modulations, wah & volume pedal and more.
– multiple snapshot parameters dialed in to perfection, including gate, amp levels, delay mix and much more.
Currently updated to work with Helix 3.5 cab updates, so update your Helix!
Purchase by PayPal or Credit Card.
Hear this Helix patch on the following album recordings.
More presets coming soon!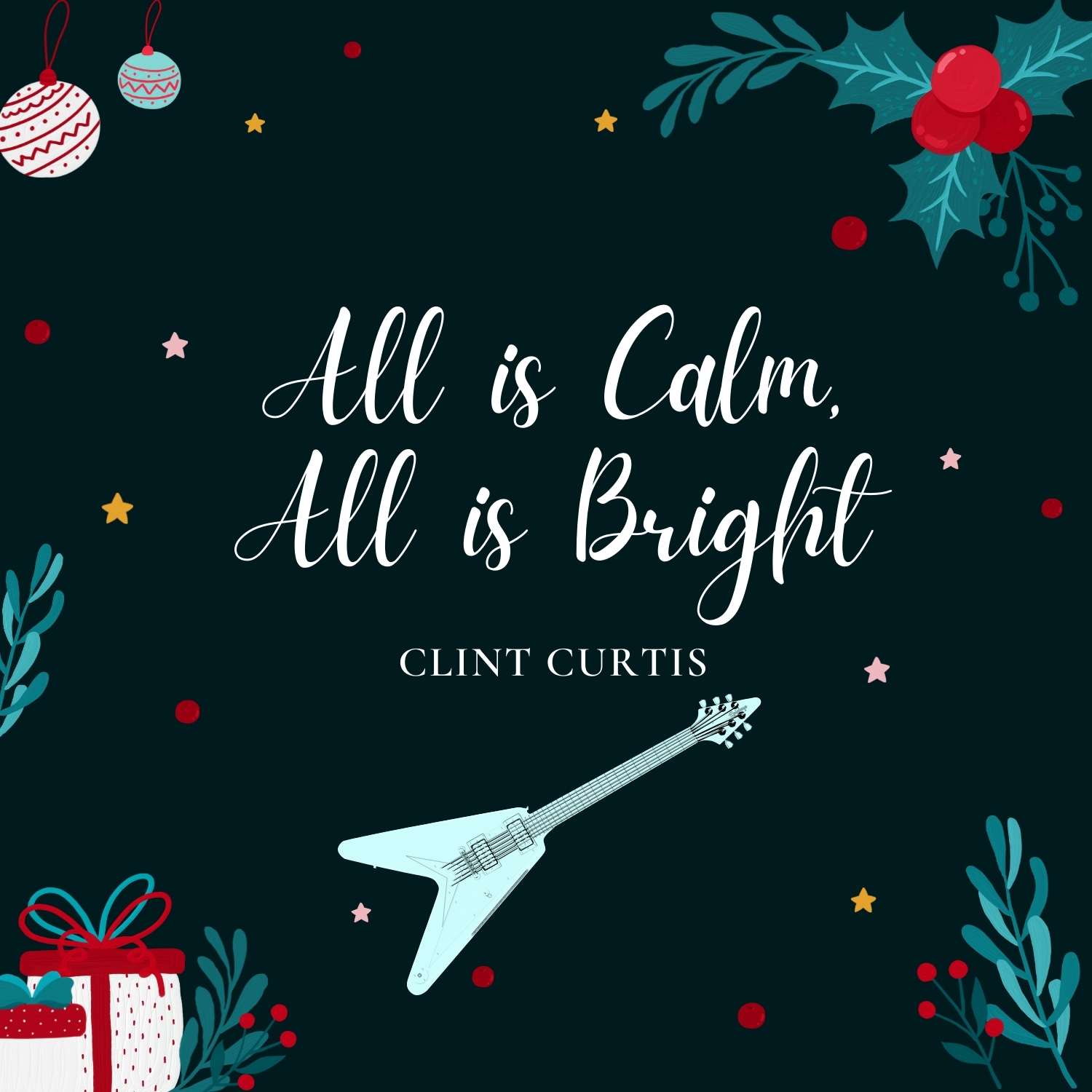 All is Calm, All is Bright
Sanguine
6 Song Instrumental EP (2021)